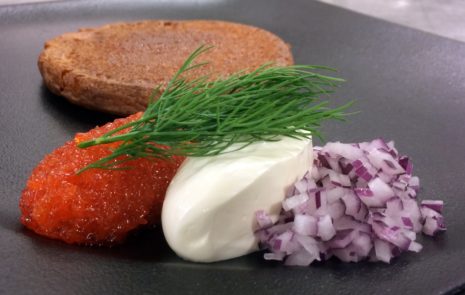 Our blini buffet is served every Friday. In addition blinis can be ordered from our à la carte as well as for groups.
Surprise your loved one with our gift card. Gift cards can be sent either via email or as a cardboard card via mail.
We warmly welcome you to enjoy the beautiful brunch in genuine Finnish Sea beach landscape restaurant. The brunch is served on Sundays 12 – 2 pm.
The sales department of Hotel Rantapuisto is at your service on weekdays  from 8:30 am to 4 pm. Tel. +358 (0)9 319 1110 | sales@rantapuisto.fi
Hotel Rantapuisto offers
---