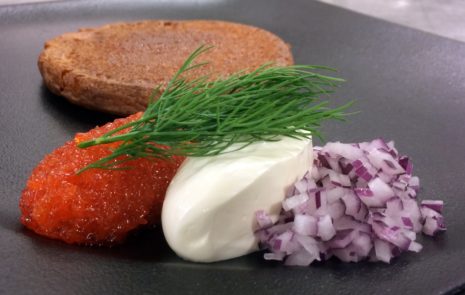 Our blini buffet is served every Friday. In addition blinis can be ordered from our à la carte as well as for groups.
Until 31 March our guests can enjoy the oil paintings by Timo Airaksinen.
Hotel Rantapuisto now offers an even larger selection of meeting packages. How about adding an extra treat to your meeting day with our Deluxe package, or getting energized with our Wellness package?
We warmly welcome you to enjoy the beautiful brunch in genuine Finnish Sea beach landscape restaurant. The brunch is served on Sundays 12 – 2 pm.
Surprise your loved one with our gift card. Gift cards can be sent either via email or as a cardboard card via mail.
Seaside sauna and hot tub
Unfortunately our seaside sauna and hot tub were destroyed in a fire that happened 16 January 2018. We are planning to build a new sauna but the actual date when we can offer these services is to be confirmed. We apologize any inconvenience this may cause and will contact everybody who has a sauna reservation at Hotel Rantapuisto.
The sales department of Hotel Rantapuisto is at your service on weekdays  from 8:30 am to 4 pm. Tel. +358 (0)9 319 1110 | sales@rantapuisto.fi
Hotel Rantapuisto offers
---